Marantz Service Center Gurgaon, New Delhi
We are Marantz Service Center Gurgaon, New Delhi. Marantz is a High-End Audio brand that makes expensive and delicate systems that must be handled with care, which is why we offer:
Marantz Service & Repair
Marantz Sales
Marantz Installation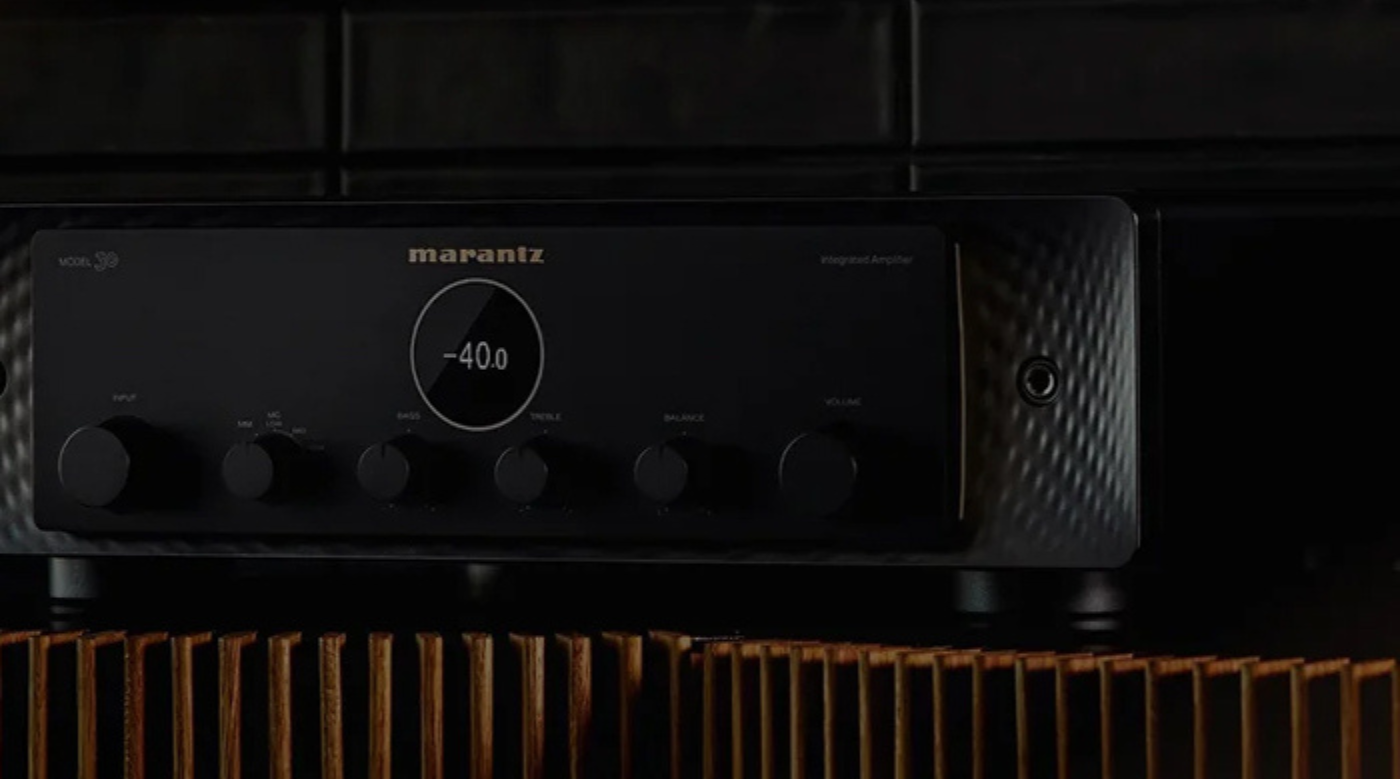 Marantz Service Center Gurgaon
Marantz Dealer Gurgaon, Delhi
Buy the latest Marantz AV Receiver and Amplifier at the best price.
Exchange your old Marantz AV Receiver and Amplifier to us.
Free Shipping Across India
Marantz Installation Services in Gurgaon, Delhi
Need Assistance Installing & Calibrating your Marantz AV Receiver and Amplifier ?
Marantz is a company that develops and sells high-end audio products. The company was founded in New York, but is now based in California.
Marantz service center delhi contact number: 9313225774
Marantz Customer Care Delhi, Gurgaon
Marantz Support:
Phone: 800-654-6633 / Support is available Mon-Fri, 9 AM to 9 PM EST / Saturday 10 AM to 6 PM EST
Customer Care Line. 1-800-654-6633. Monday to Friday: 9:00am to 9:00pm. Saturday: 10:00am to 6:00pm.
Why Choose Eleser: Bose Service Center Gurgaon
1. Professionalism
To start with, your marantz equipment is handled with utmost care.
Furthermore, their skilled technicians ensure top-notch bose repairs.
Additionally, every minute detail is looked after, maintaining impeccable quality.
2. Affordability
On top of that, you get quality services without breaking the bank.
Moreover, their fair pricing won't leave your wallet empty.
Plus, you can confidently expect value-for-money repairs that don't compromise on quality.
3. Trusted and Experienced
With over 20 years of industry experience, they bring unparalleled expertise.
Their impressive client base includes a whopping 10,000 satisfied clients and counting.
Backed by a proven track record, their reliable and effective services have undeniably stood the test of time.
When it comes to Marantz service center in Gurgaon, Delhi. Eleser shines with professionalism, affordability, and a trusted history.
Bose Service Centre Gurgaon, Delhi: Locate on Maps
Marantz service center Gurgaon, Delhi Timings
| Day | Opening Time | Closing Time |
| --- | --- | --- |
| Monday | 10:00 AM | 7:00 PM |
| Tuesday | 10:00 AM | 7:00 PM |
| Wednesday | 10:00 AM | 7:00 PM |
| Thursday | 10:00 AM | 7:00 PM |
| Friday | 10:00 AM | 7:00 PM |
| Saturday | 10:00 AM | 7:00 PM |
| Sunday | 10:00 AM | 7:00 PM |