About Electronic Services
Eleser works with the world's most Hi-End Audio Visuals brands to provide the best & hassle free home theatre and music experience in your home.
Home Cinema Designing
Stereo Setups
Professional Setups (Hotel & Club Houses)
Sales and Exchange
Installations
Service & Repair
Annual Maintenance Contract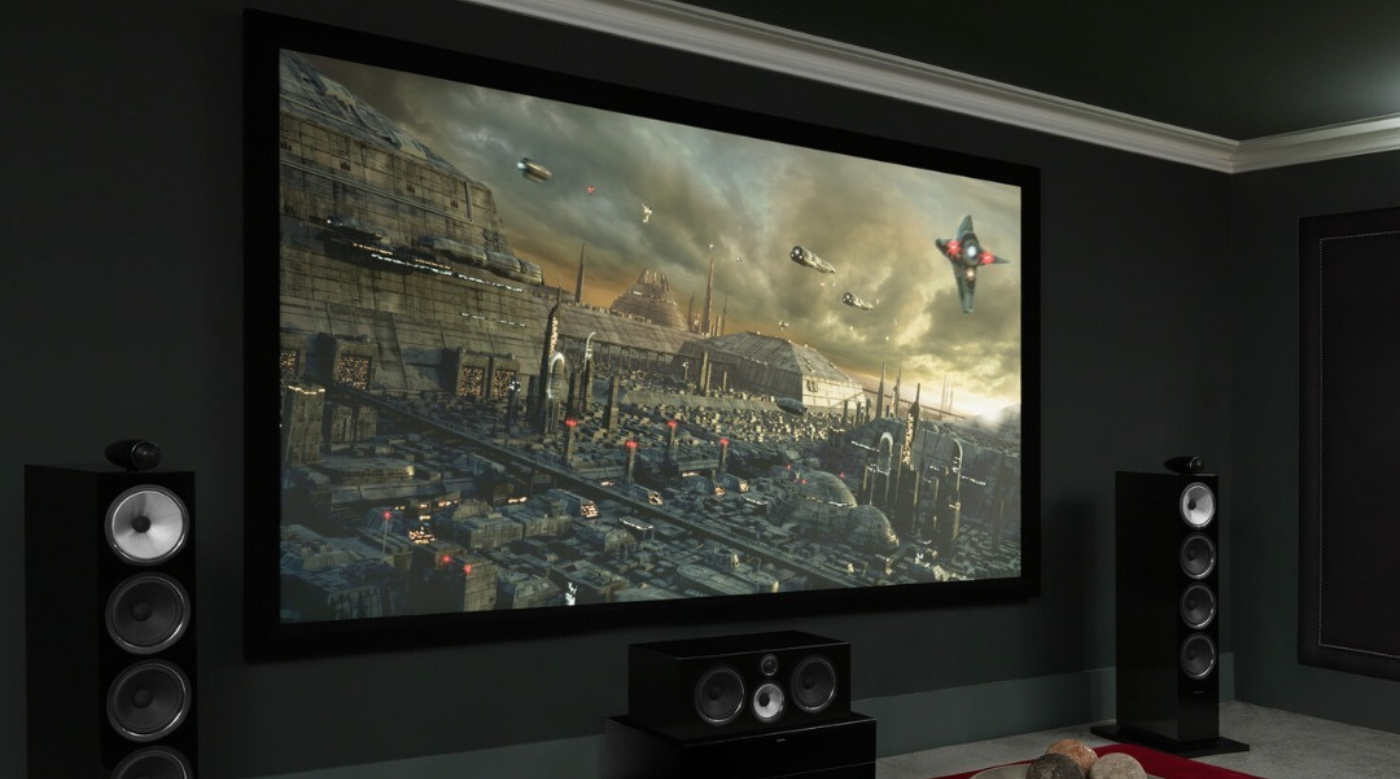 Amp, Avr, Speaker & Projectors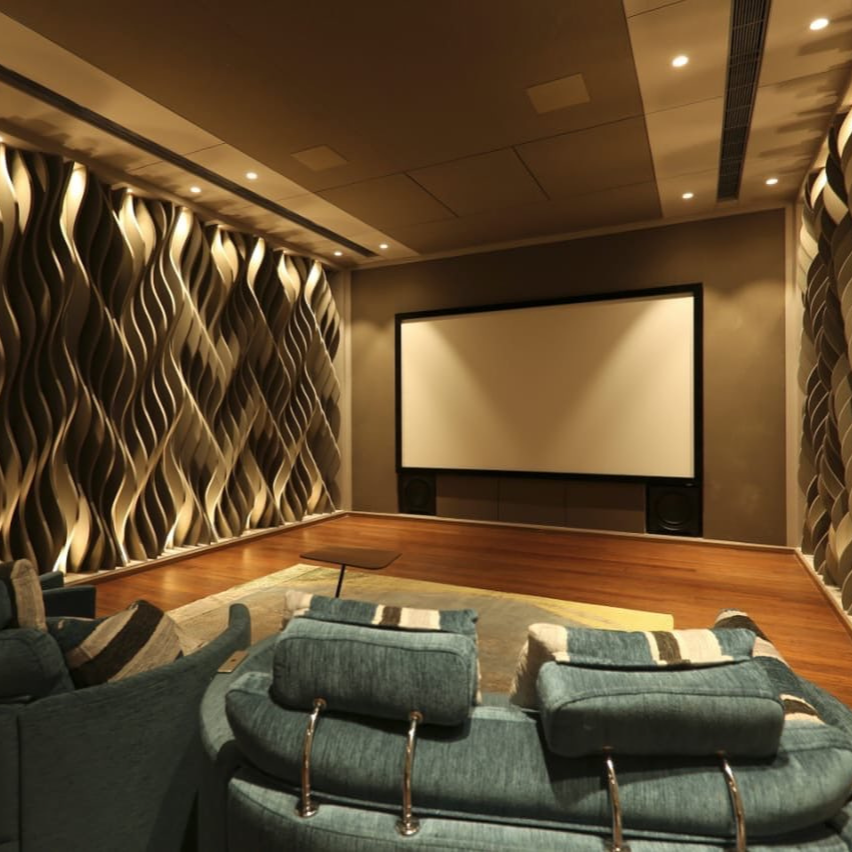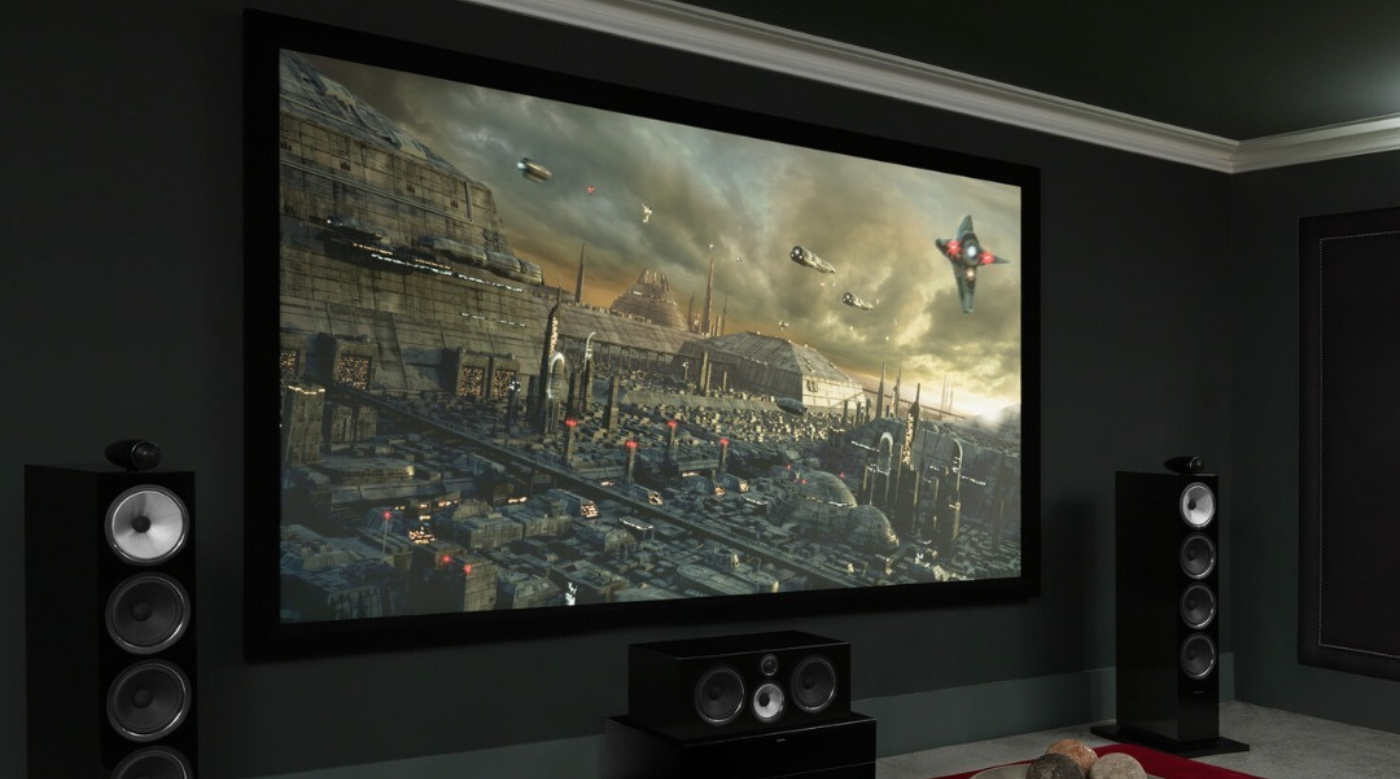 Amp, Avr, Speaker & Projectors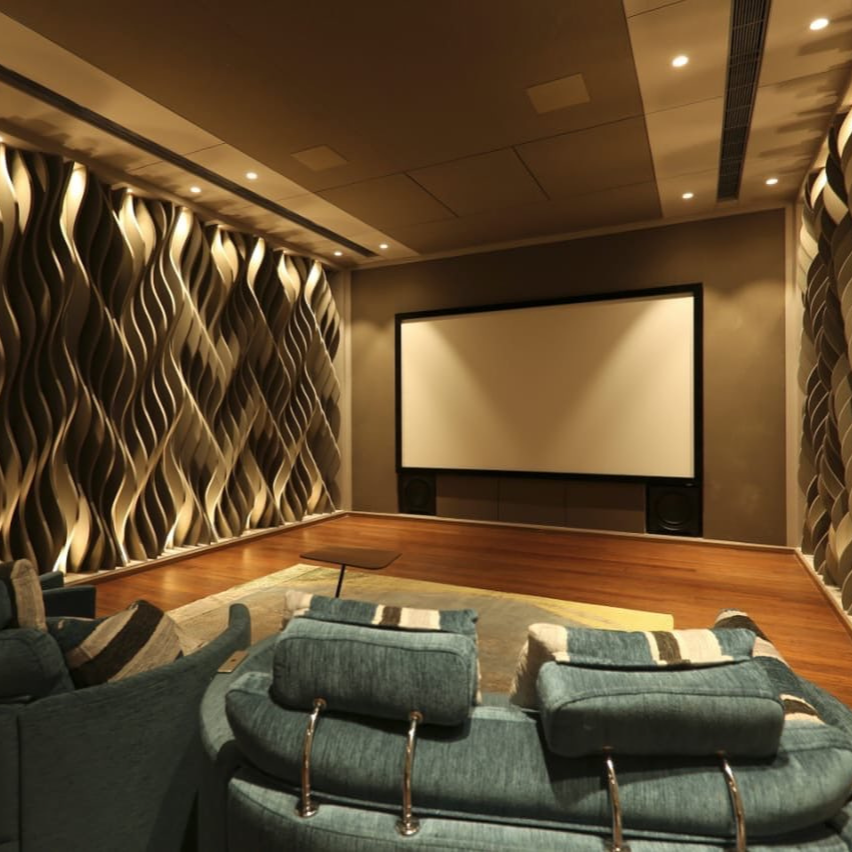 Annual Maintenance Contract
In 1998, Electronic Services started providing Repair & Installation services to Hi-end Audio Visual Brands. Overtime the company's expertise was expanded into other fields, including sales and exchange, home theatre design, stereo setups, and offering Amcs for a hassle-free entertainment experience. We are pleased to have served tens of thousands of happy clients in India over the years.
We primarily provide service in Gurgoan & In the near future, we will accelerate the Services to more Metro cities across India.
What separates us from others is that only a handful of people in the world have a deep understanding of the technology and components used in high-end products. Having been in the service industry for over 20 years, we understand the products' reality and potential, which isolates us from competitors who simply sell the product that makes the most money.
As time passes on, life is becoming more and more stressful due to people's busy lifestyle and excessive workload. Our mission is to give people a premium and hassle-free home entertainment experience, whether it be music or movies.
Our vision is to be a renowned brand in the world for providing the most luxurious home entertainment experience.
Individual clients
Interior Designer & Architects
Hotels & Club houses