Men's Editorials for Autumn 2023
Men's Editorials for Autumn 2023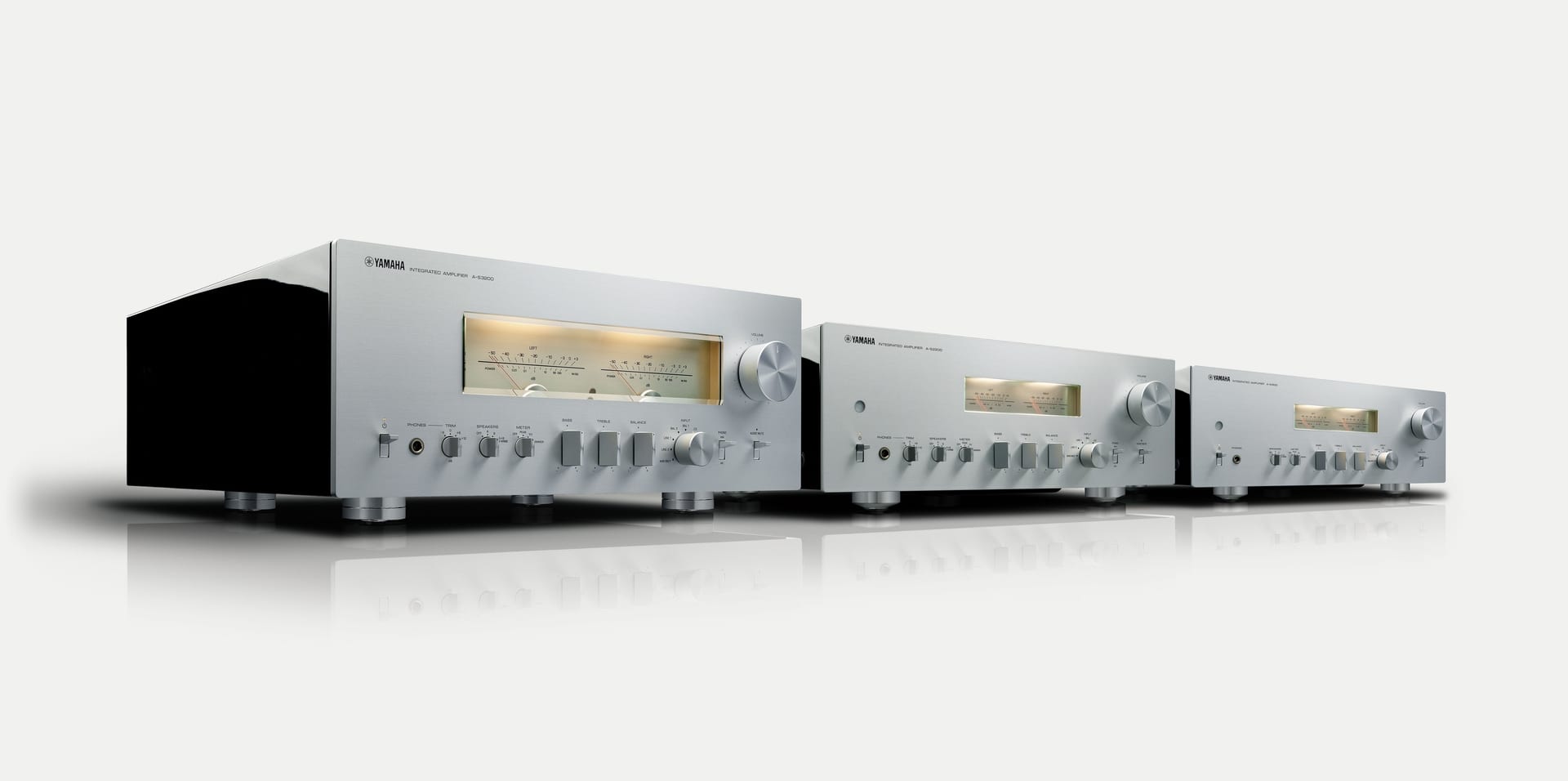 Men's Editorials for Autumn 2023
LA-Based creatives Brain Dead are the lead-runners when it comes to functional graphic silhouettes. Returning with homegrown motifs and new textures, explore lightweight outerwear, tailored shirting, patterned knitwear and adventure-ready trousers, alongside a whole host of everyday tees printed with what Brain Dead does best – killer artwork.
Men's Editorials for Autumn 2023
T.I.M.E by Joe
Roberts AKA LSD
Worldpeace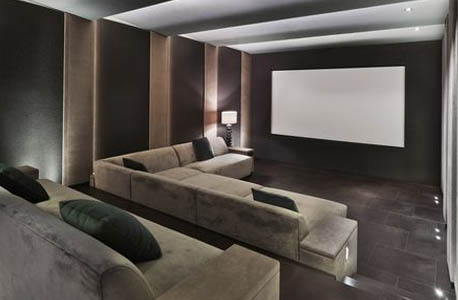 Tags: Home theater setup cost in India If you're wondering about the cost of building a home theater in Bangalore, Chennai, Hyderabad, or other cities in India, you're not alone. This is a common question, and we at eleser are here to provide you with the information...
read more