Bowers & Wilkins is a High-End Audio brand that makes expensive and delicate systems that must be handled with care, which is why we offer:
B&W Service & Repair
B&W Sales
B&W Installation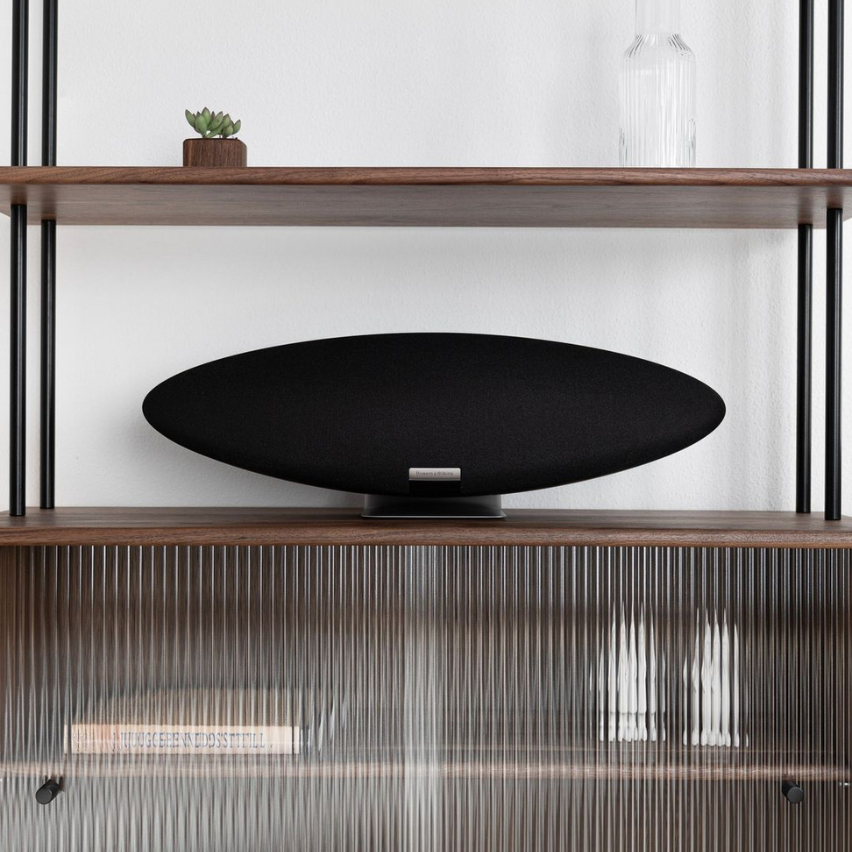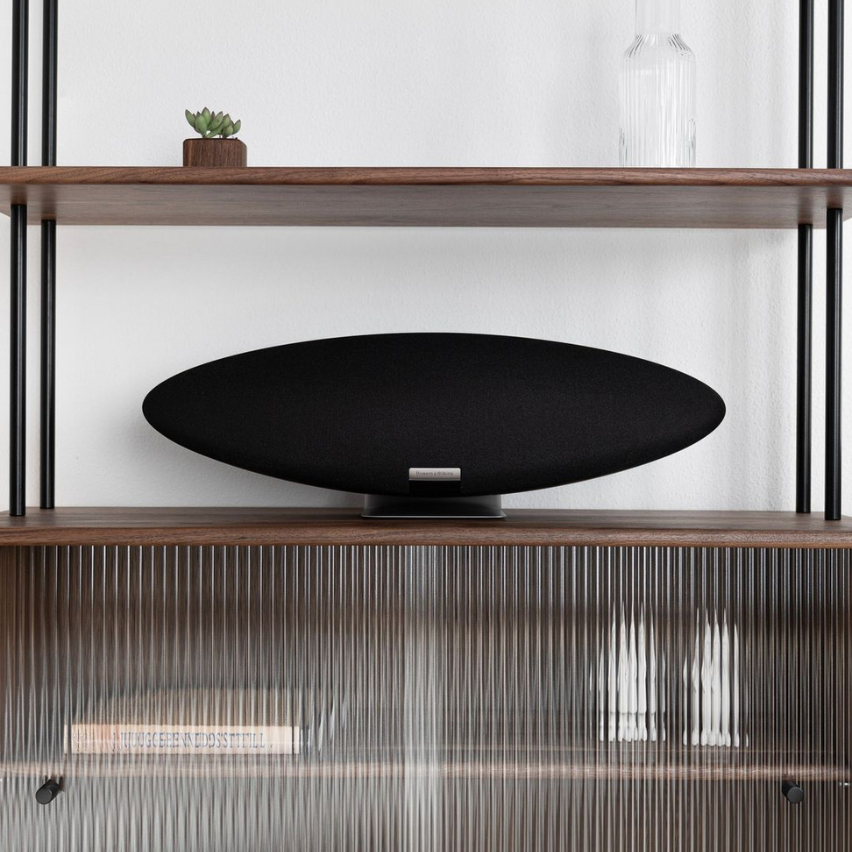 Bowers & Wilkins Service Center Gurgaon, India
Address: 1324, 1st Floor, Sector 46, Gurgaon, Haryana 122003
Phone No:  +91 9313235774
Landline No: 0124 4084924
E-Mail: service@eleser.in
Bowers & Wilkins Dealer Gurgaon, India
Buy the latest B&W Speakers at the best price. Exchange your old B&W Speakers to us.
Free Shipping Across India
B&W Home Theatre Installation
Need Assistance Installing & Calibrating your B&W Speakers ?
Eleser & B&W Speakers
B&W Speakers service center gurugram
B&W Speakers service center gurgaon
B&W Speakers service gurgaon
B&W Speakers service centre gurgaon contact number
B&W Speakers service center in delhi
B&W Speakers customer care Gurgaon
the B&W Speakers service centre gurugram haryana
B&W Speakers service center in gurgaon
B&W Speakers service center in delhi
B&W Speakers customer care Gurgaon
B&W Speakers service center in gurgaon
B&W Speakers india service center gurgaon
B&W Speakers service center in delhi
B&W Speakers service center in chandigarh
B&W Speakers service center delhi contact number
B&W Speakers customer service repair
B&W Speakers india
B&W Speakers service center near me
B&W Speakers service center contact number
B&W Speakers India customer care
B&W SpeakersService Center Ludhiana
B&W Speakers Service Center chandigarh
B&W Speakers Service Center Jaipur
B&W Speakers Service Center noida
B&W Speakers Service Center delhi
B&W Speakers Service Center Ghaziabad
B&W Speakers india store
B&W Speakers authorized dealers
B&W Speakers outlet store online
B&W Speakers online store
B&W Speakers factory store
B&W Speakers store delhi
B&W Speakers showroom near me
B&W Speakers store delhi
B&W Speakers online store
B&W Speakers india price list
B&W Speakers store
B&W Speakers Showroom near Gurugram, Haryana
B&W Speakers online store
B&W Speakers authorized dealers
B&W Speakers store
B&W Speakers showroom in chandigarh
b&w service center near me
bowers and wilkins
b&w speaker repair near me
b&w authorized repair
b&w service manual
bowers and wilkins customer service
bowers and wilkins warranty registration
b&w hitches customer service
bowers and wilkins serial number check
b&w speakers price list